About the company
We base our success on having a team of 1,400 skilled and properly trained staff. We have international certifications such as BAP, ASC, HACCP, BRC, BPM, BASC, FSSC 22000 and SSP, guaranteeing high quality and safety to our customers.

1932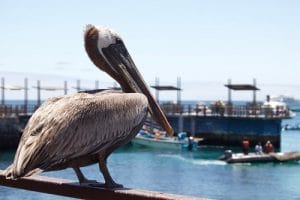 We started our activities in the Galapagos Islands, dedicating to the capture and export of tuna and lobster.

1967
We built the first aquaculture shrimp farm in Ecuador.

1982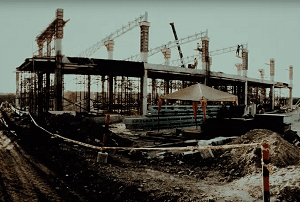 We moved our operation to Guayaquil, Ecuador to dedicate exclusively to the process and export of aquaculture shrimp.

2014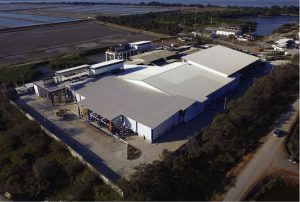 Since 2014, we are the first Ecuadorian shrimp exporting to the USA.

2018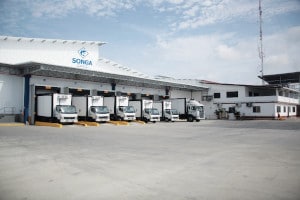 We completed the construction of our new plant, increasing our production capacity and creating new jobs in our country.

2021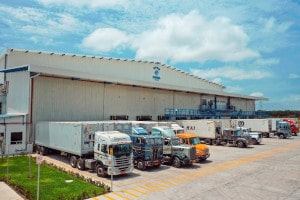 New cold room, which has a storage capacity of more than 6 million pounds.

2021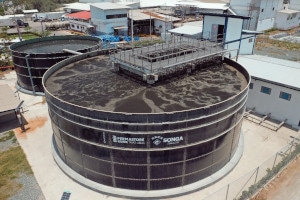 New wastewater treatment plant, which allows us to return pure water to the ecosystem and maintain our commitment to the environment.

+10.000
Hectares of nursery and shrimp Ponds +80% ASC certified.

173,400 m2
Current processing plant of 11k m2 & new value added plant with 16k m2

5.000
Workers are part of SONGA and farms + 20,000 Family dependants

Average factory worker remuneration $900 – $1000/ month VS Ecuador's minumum wage $425/ month

Equal Pay. Average Payment Men: $1401.30 Women: $1578.85

50%
Of management positions are occupied by women.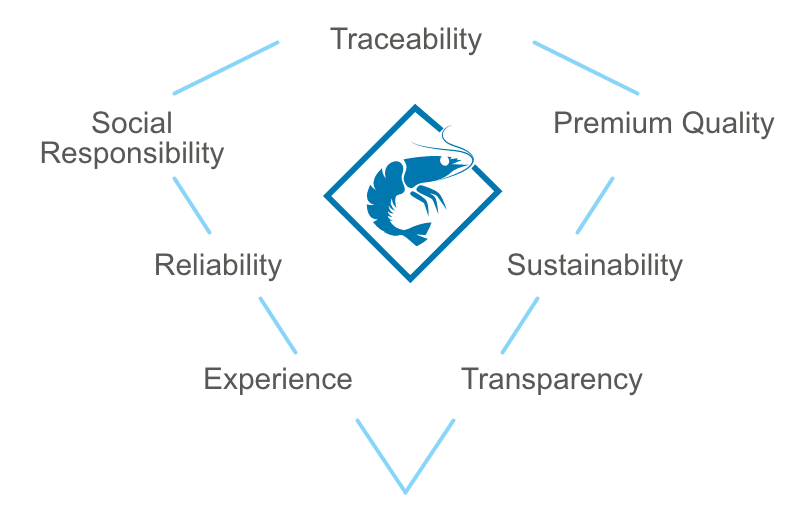 Our mission
SONGA is an organization dedicated to processing and marketing aquaculture shrimp sustainable with the environment and community, led by qualified professionals who apply the best quality and processing control techniques. Thanks to this integrated process, our products can be totally traceable, high quality standards and safe for human consumption.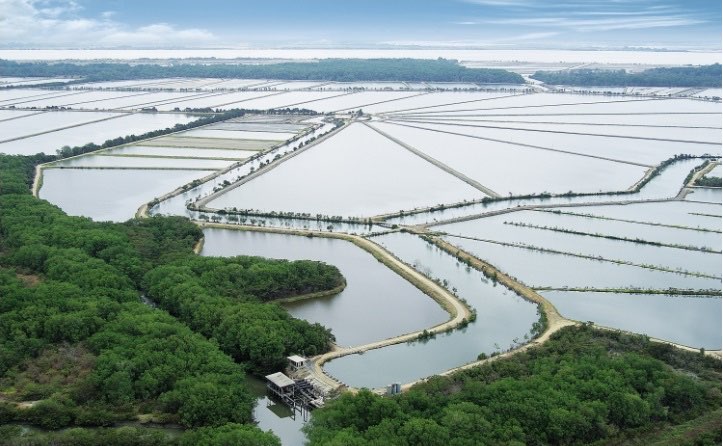 Our vision
Have a leading position in the Ecuadorian shrimp industry. Innovation, competitiveness and respect for standards are the values that allow us to obtain this ambitious leadership.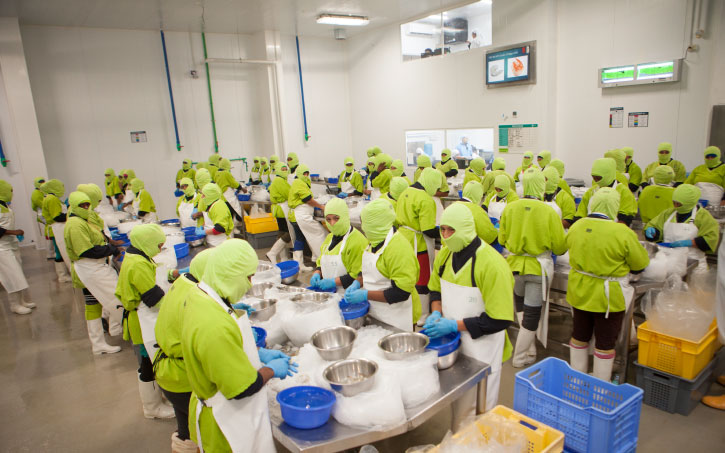 Markets
We export quality shrimp worldwide and sell directly to supermarkets in Asia, USA, Europe and Latin America.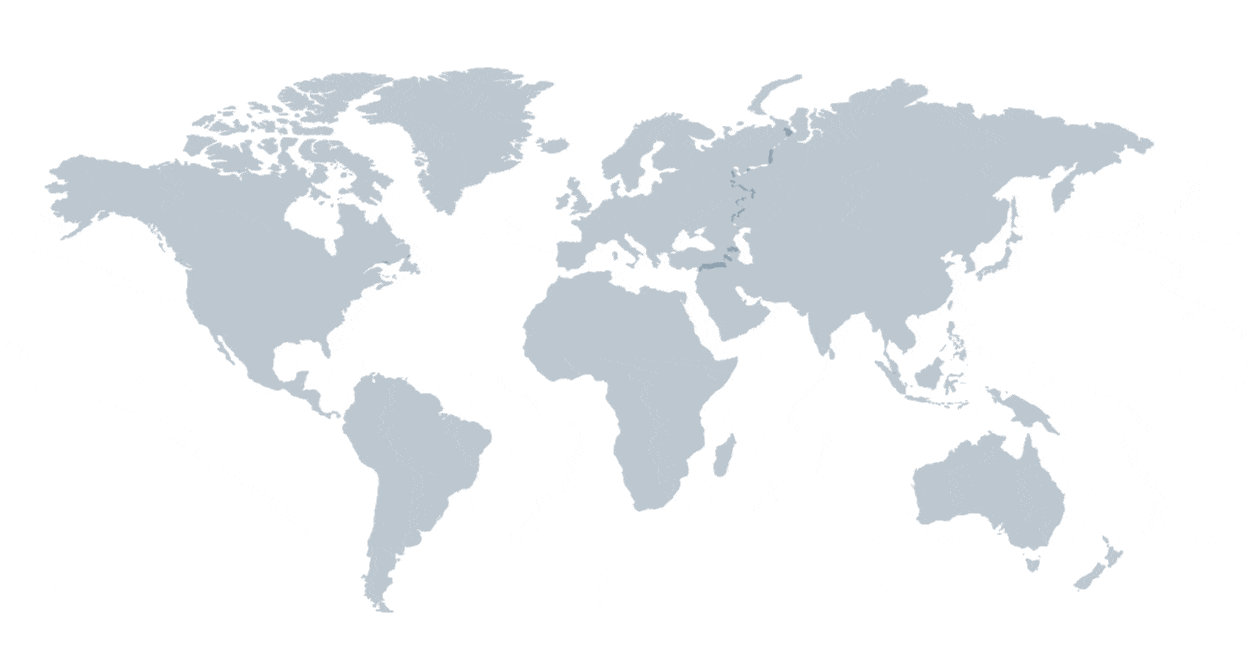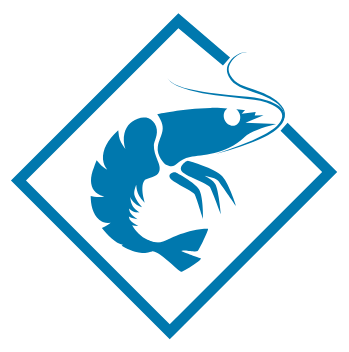 Sustainable production and environmental care.
We built the first shrimp farm in Ecuador in 1967 and it is still in production.